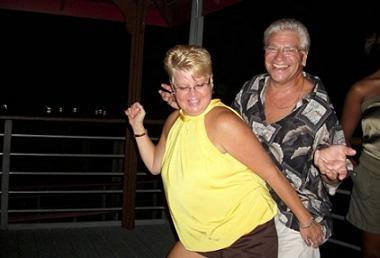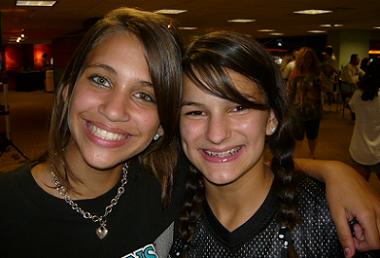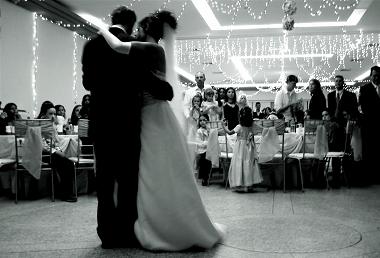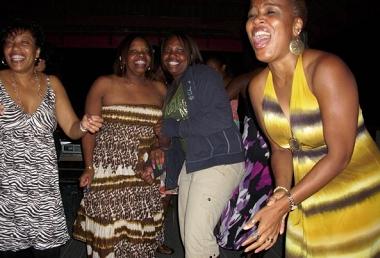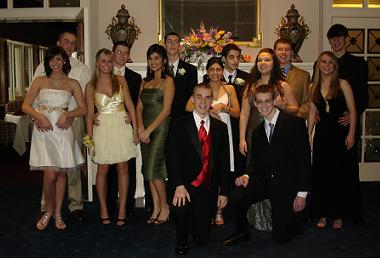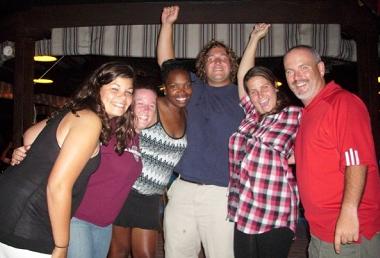 "You're the best. Thank you so much for a wonderful wedding!"
                                                                     –Meredith & Randy Milou
AWARD WINNING DISC JOCKEY & MC
Expert: DJ Sheldon makes sure you & your guests will have a good time
DJ Sheldon Hanson plays all music genres. You & your guests will have a ball as the tracks are smoothly blended. DJ Sheldon loves djing – call & you'll have a great time! Want to learn more? Check out DJ Sheldon's Testimonials or Mixes.
Professional & Experienced: Reliable & Timely. DJ Sheldon Delivers
DJ Sheldon has entertained at Weddings Receptions, Sweet 16s, Corporate Events, Birthdays, Reunions, Anniversary Parties & Backyard BBQs. Call – DJ Sheldon will work hard to insure that everything about your event is to your specifications.
Book DJ Sheldon Hanson Today!
Follow Me @djsheldonhanson